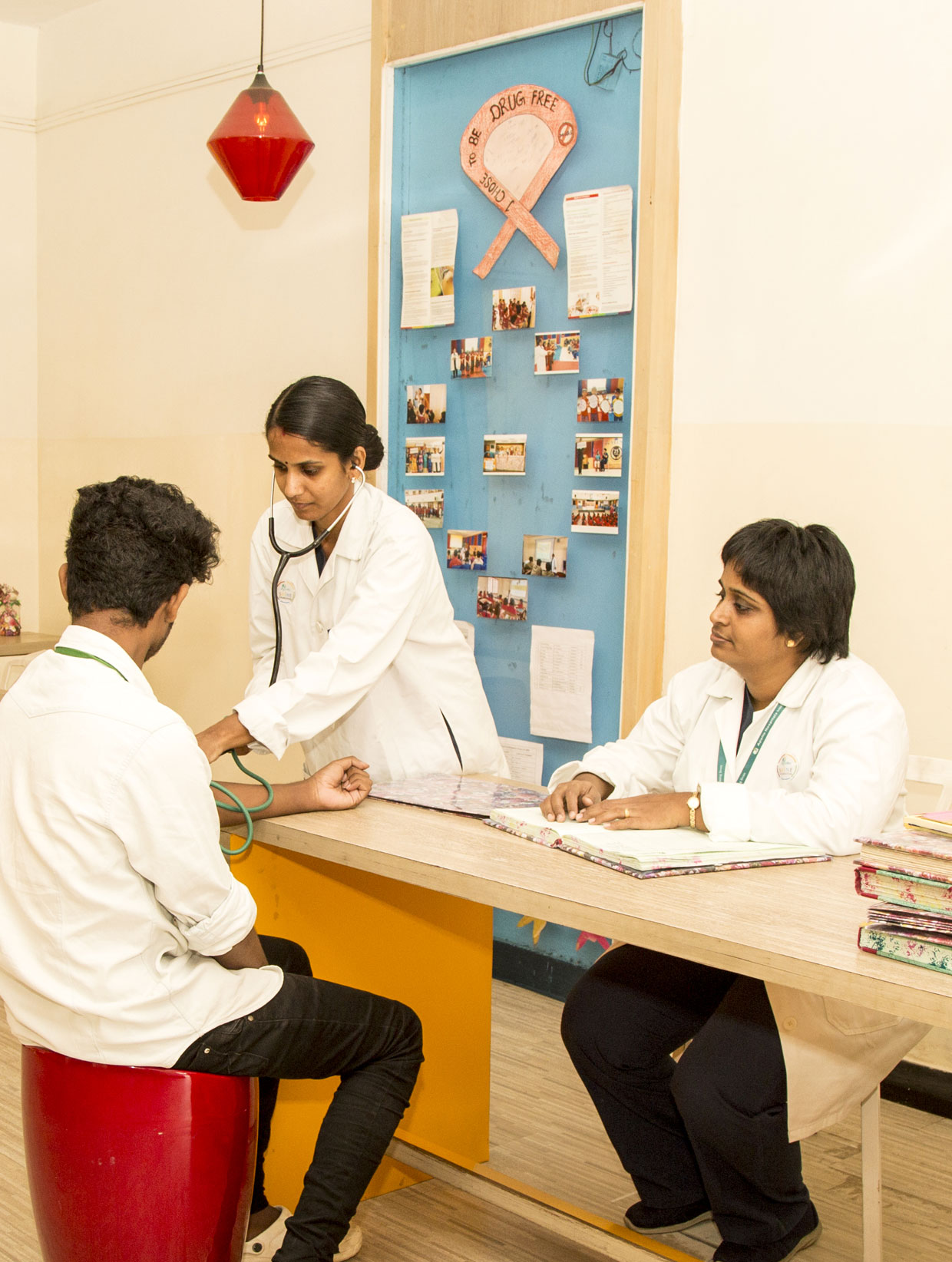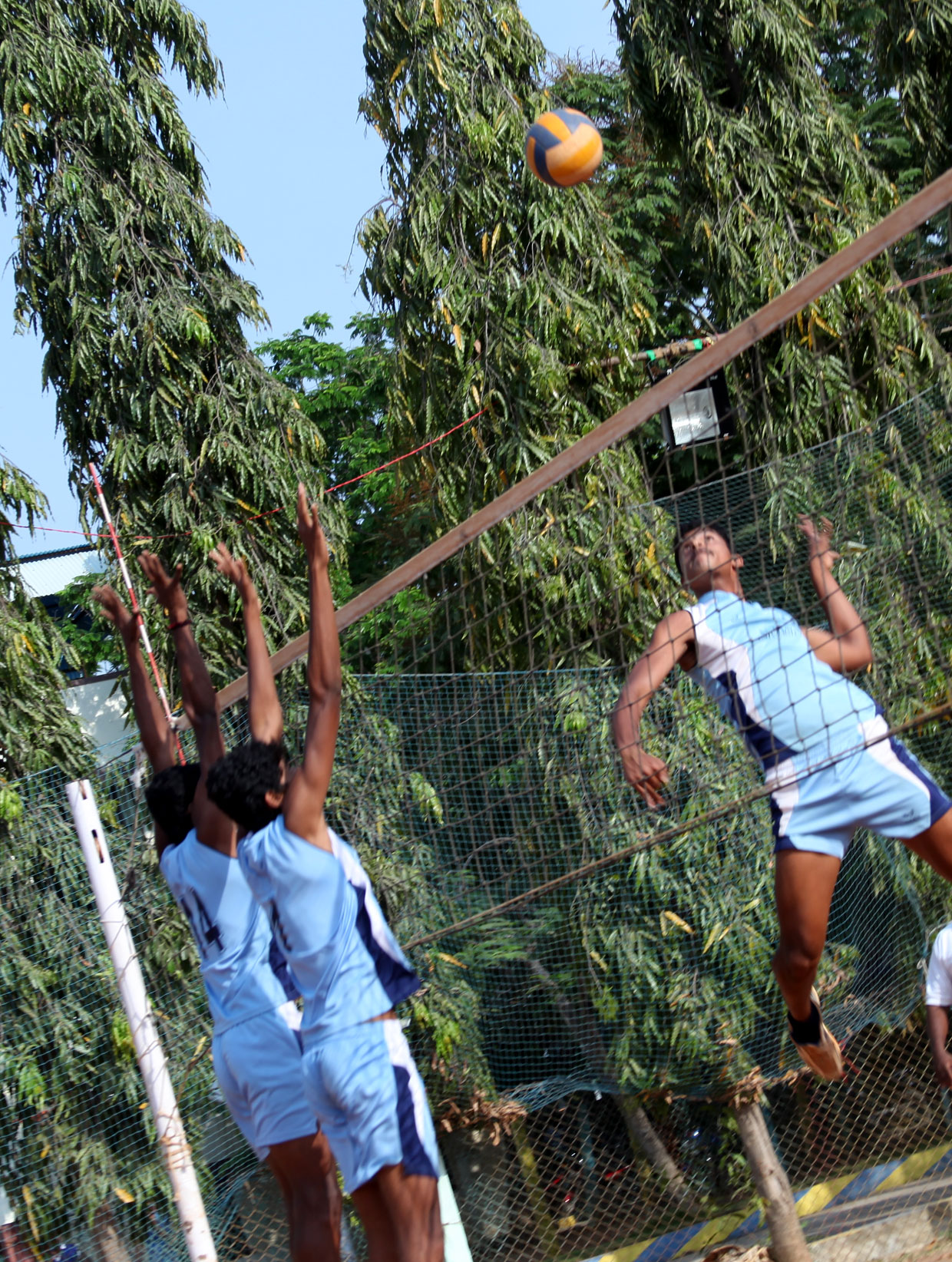 Infrastructure Details
Total Land in Possession
29.93 acres
Total Built-up Area
12,39,443 sq.m
Total No. of Class Rooms
342
Total No. of Laboratories
173
No. of Computers & Laptops
2760
No. of Printers
125
No. of OHPs
35
No. of LCDs
275
Internet facilities
> 1 Gbps
Smart Class Rooms
275
Wi-Fi Internet Facility
Wi-Fi Enabled Campus
No. of Auditorium
5
No. of Seminar Halls
6
Ship in Campus
1
Health Centre
4
A striking feature of this University is well-planned and comprehensive, infrastructure provided to the students and faculty. They are:-
Spacious Lecture Halls
Well equipped state-of-the-art Laboratories
Air-Conditioned Computer Training Centre
Modern Conference Halls
Well-equipped Digital Library
Audio / Visual Communication Aids
Fully Air-conditioned Auditorium
Accident Risk Insurance
Student Support System
Well-defined Mentor- Mentee System
Parent Corner in the website
E- Learning Platform
Vels Knowledge Resource Centre
Merit Scholarships
First-Generation-Graduate Study Scholarship
Scholarships for Sports persons
Value Added Courses
Central Placement Cell
Career Guidance Scheme
Social and Cultural Activities
Youth Festivals
National Service Scheme
Internship Facilities with Foreign Universities
RO Plant, Yoga Hall, Fitness Centre
Swimming Poll
Wi-Fi Internet
Free Clinic
ATM facilities
Well organized Transport
Power Supply: To ensure continuous supply, HT power supply is maintained specifically for University. To overcome unexpected power failures, two separate generators with capacity of 200 kw & 400 kw were installed in the campus.
Research Activities:
The major objective of higher education is to create or add to existing fund of knowledge. At its best, research education is an apprenticeship - a student develops capacity of independent research by working closely with scholars, whose work can serve as a model. Achieving this, requires more than completing courses, accumulating grades and passing prescribed examinations.
To motivate the students for research in our institutions, the science departments provide adequate opportunities for those who have research aptitude. The laboratories in Microbiology and Biotechnology are provided with sophisticated equipment. The students are allowed to choose their research area. The University has been approved by UGC to facilitate the flow of fund for research projects.
To facilitate this, there are equipments like:
Thermocycler (PCR Machine)
Co2 Incubator
H.P.L.C.
U.V. Visible Spectrophotometer
Gel Documentation
Fermentor & Tissue culture facility
Sports & Games:
The University have vast and well laid out tracks. Excellent facilities are offered for all the indoor and outdoor games. The students get excellent training by a qualified Physical Director and his team of assistants. The students are encouraged to participate in various inter collegiate competitions to exhibit their talents and win medals and trophies. Vel's Sports Academy is functions to promote sports and games.
Sports & Games facilities:
Volley Ball Court
Basket Ball Court
Foot Ball / Hockey Ground.
Recreation Room for Indoor Games
Students Cafeteria
Well laid - out track
Modern Gymnasium
Aquatic Complex
Transportation:
Pallavaram is well allied with local electric train network and City Transport Corporation buses and buses are available from the Pallavaram Railway Station to the campus and vice versa at nominal rates.
Auditorium:
"Shivalayaa" is a fully air conditioned auditorium of 1500 seating capacity built with a view to hold various curricular, co-curricular and cultural activities like seminars, conferences, intra and inter-universities cultural fests. It is one of the biggest auditoriums in this part of Chennai that provides an opportunity for the students to exhibit their innate talents during the course of their study.
Conference Halls:
We possess 5 Well-equipped, state-of-the-art air-conditioned conference halls with latest audio-visual equipments, which in turn make the seminars and conference sessions more lively and attractive.