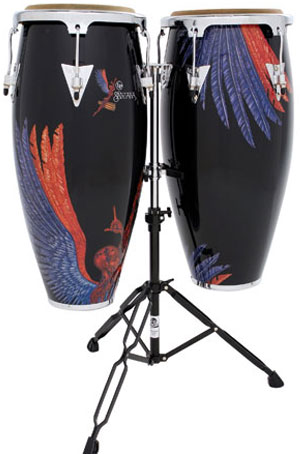 Music is the medium, through which one can express his thoughts and feelings. It is the sum total of the experiences and emotions which are not bound by time, community and Rationality. It is the universal language of the pious souls of all times and places. The three fold arts of music namely Vocal Music, Instrumental Music and Dance have varied from time to time and space to space according to the aesthetic taste and liking of the people. The School endeavors to be the vanguard of providing a music education of the highest caliber, helping students take the initial steps or take their career in music to higher levels in the industry.
The curriculum is designed in a manner to open avenues and to assimilate knowledge about the latest trends in various disciplines taught. Our main aim remains to train professionals with a sense of fulfillment and a feeling for contribution to the betterment of society and their own selves. School of Music and Fine Art programmes combine academic rigour, personal development, life skills and career opportunities.
Students are provided with the ideal learning environment – a careful balance of both structure and creativity. Performing opportunities, internships and industry attachments, excursions to concerts and recording studios, and master classes by visiting artistes are just some of the activities organized for students to learn beyond the classroom. In addition, our recording studio, classrooms and computer labs are fitted with top-notch recording equipment, instruments and amplifiers, along with the latest software used in today's music industry. These facilities are open to all students for project work and assignments, practice time, rehearsals or simply jamming together.
The School provides a challenging academic program follows the traditional Indian Gurukula form of Indian classical music pedagogy to teach varied genres of music from across the globe. The School seeks to provide music education that builds character and personality, preparing students to enter the music industry as performers, arrangers, songwriters, composers, producers, teachers and more.
The School offers regular certificate / diploma programs (at primary, junior and senior levels). These courses are offered jointly in association with Lakshman Shruti an outstanding performing music troupe.
Diploma Courses
Certificate Program
| | | | |
| --- | --- | --- | --- |
| Certificate Course in Music (Veena, Violin, Miruthangam, Thavil) | Click here | Click here | |
| Certificate Course in Western Music (Keyboard, Guitar, Drums) | Click here | Click here | |